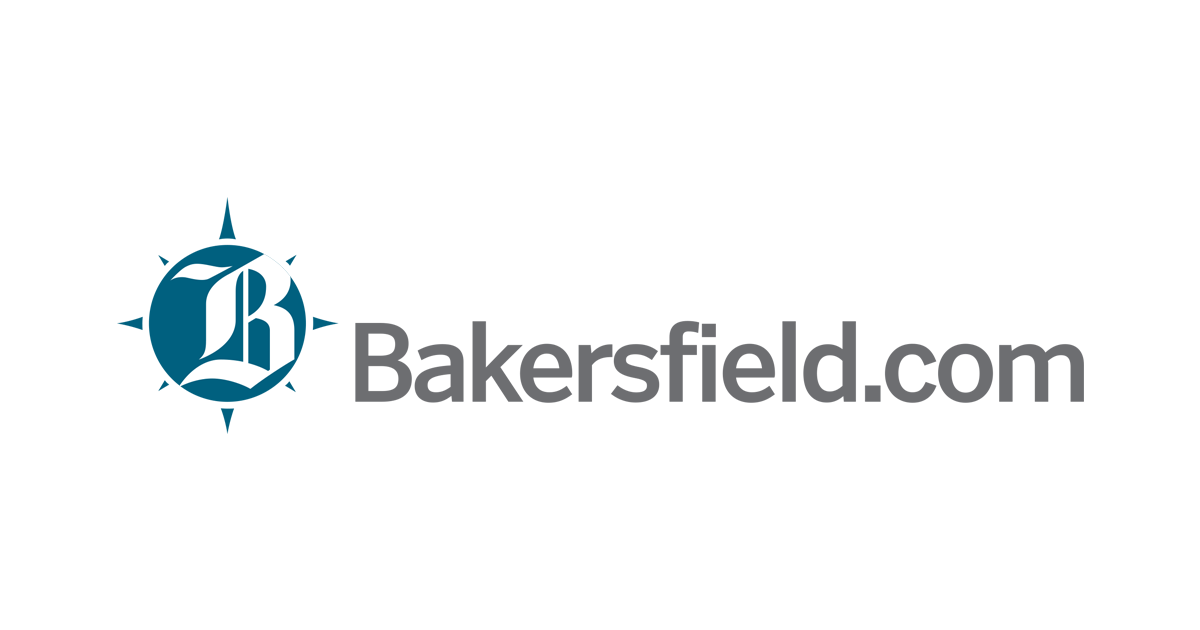 My parents called it their "window to the world." I got the bug to read The Californian from them. I have several very rich observations from 50 years of enjoying our local newspaper.
It is where I connect with my community and the world every day. I can keep tabs on all of the new developments around town. Find out who died and read about their interesting lives. I can keep up with Dennis the Menace, Blondie, Dagwood and the whole Peanuts gang. It's where I found and purchased my first motorcycle and our family dog. Heck, I even check the weather just to find out how to dress for the day. The Californian plays an important part in my daily life.
But The Californian has been an important business partner to me over the years, as well. In my home building years there was no better place to advertise my business. The Californian endorsed me in my run for public office, both for the college board and for mayor. Back in my carpenter days I was even hired to remodel Ted Fritts' house on Oleander, before he moved in it. Also when I was on the board of Keep Bakersfield Beautiful, Ginger Moorhouse herself came out and worked alongside us cleaning up trash downtown.
The Californian and the people who own it and work for it are a wonderful class of people who have played an important role in our daily lives for so many years. So I say a great big "thank you" and I look forward to the new owners coming in to fill those big shoes.
— Kyle Carter, Kern Community College District trustee
I have depended on The Californian for local news, politics, and events in the community since I moved to Bakersfield 50 years ago. Though formats have changed, The Californian has continued its commitment to keeping our local folks informed and engaged. Can't imagine my morning cup of tea without it!
— Barbara Patrick, former Kern County supervisor
At California State University, Bakersfield, we have a responsibility to our students to prepare them for the world that awaits and help them become fully informed, engaged participants in our democracy. The role of a trusted local newspaper in keeping our students and campus informed about the issues, opportunities and good news in our community is essential in producing leaders of tomorrow. We're grateful to The Bakersfield Californian for serving in this important role in our community.
— Lynnette Zelezny, CSUB president
As a longtime Kern County resident and concerned reader of our paper, I am worried about TBC's continued commitment to reporting local important political news. The new owners not only need to keep our talented reporters who know Kern County but add investigative reporters. Good and interesting reporting will keep me buying the paper.
— Gene Tackett, former Kern County supervisor
From valley fever awareness to combating homelessness, The Bakersfield Californian plays an important role in bringing attention to the pressing issues facing our community.
— Vince Fong, state assemblyman
Ginger Moorhouse breathed our air, shopped at our grocery stores, drove our streets, and saw the issues facing our neighborhoods because she was our neighbor. A sustained commitment to improving animal services, cleaner air, valley fever, the arts, bridging racial divides, sensible planning, and the family foundation all reflect the priority of an improved quality of life for us all over personal economic gain.
This is what a local paper, owned by one of our own neighbors, has given our community. Let us pause to say thank you to Ginger and her dedicated staff for the legacy they have left us, and let's hope for the best as we turn to the next iteration of the local section.
— Mike Maggard, Kern County supervisor
My first job was delivering The Californian every afternoon in east Bakersfield. I got hooked reading the sports page. Ultimately I came to read it every day as my news source.
— Donny Youngblood, Kern County sheriff
The Bakersfield Californian should be a key, reliable and unbiased information source for the entire community, regardless of the medium. The focus should be community/neighborhood events, crime, taxes, local government activities, schools, politics, local jobs, arts events, local sporting events, zoning information, local social services, and real estate/housing.
— Lyle D. Martin, Bakersfield chief of police
In an age and onslaught of 24-hour digital and social media news, the need for a professional and local perspective is more pressing than ever before. I wish The Bakersfield Californian the best as it builds upon its past and serves our community well into the future.
— Jeff Flores, Kern High School District trustee
Local paper. Local perspective. Local lens. It is vital that Bakersfield news stay local and keep it home cooking.
— Keith Wolaridge, Panama-Buena Vista Union School District trustee
It should be patently obvious that social media cannot, should not, replace a local newspaper of The Bakersfield Californian's stature and history for the next generation. The Californian has been a valuable resource to Kern County for years. Thank you Bakersfield Californian!
— Jean Fuller, former California state senator
Culturally speaking, communities that lose their local paper risk losing a part of their soul. If the new ownership succeeds with strong local content, it will be a big win for all of us.
— Brandon Martin, Bakersfield attorney
As a former librarian, I've always weighed the quality of what I spend my time reading. A local newspaper, with local owners, that adheres to journalistic standards, has made Bakersfield a better place.
— Ann Gallon, Sierra Club member
TBC has been the heart and conscience of Kern for many years. Our loss of this well-respected, family-owned community resource is devastating to us all.
— Margie Bell, retired schoolteacher
End of a great era! Now each of us needs to support the perpetuation of our local daily newspaper and its inestimable value to our community. Best wishes to Ginger and John Moorhouse for a well-deserved new adventure.
— John Pryor, risk management consultant
Without the local newspaper and its writers, our Kern River Parkway Project would never have reached the public in any truly informative manner.
— Bill Cooper, co-founder, Kern River Parkway
While I also subscribe to the e-edition, nothing beats sitting down in the early morning with the paper and a cup of coffee. Just don't remind me how old I am.
— Stephen A. Montgomery, retired railroad employee
All forms of communication and media are evolving at a never before seen pace. It will be interesting to see how that unfolds locally.
— Alan Tandy, Bakersfield city manager