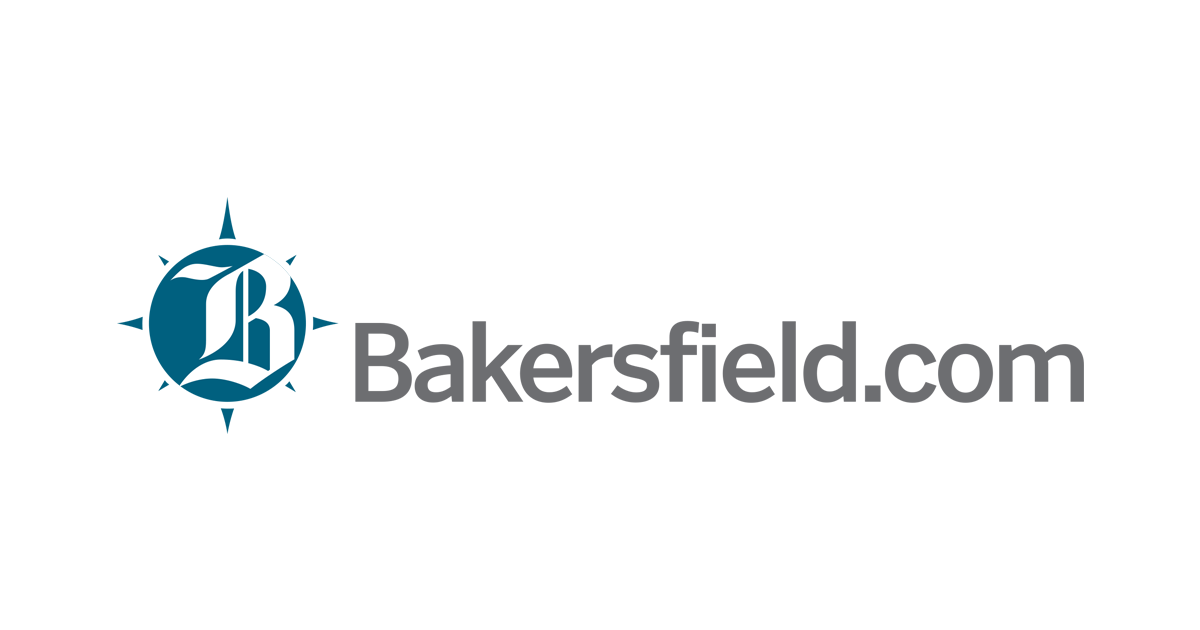 A man who posted a Facebook status update asking for advice on how to kill a baby while it's in the hospital reacted calmly after he was told by security guards at Children's Hospital of Los Angeles he could no longer come visit his girlfriend's 4-month-old son at the facility.
The man's girlfriend did not indicate that Daniel McKie was a danger to herself or her son despite hospital staff encouraging her to keep her son away from McKie, according to a prosecution witness who testified Monday.
McKie, 21, is accused of causing the death of Anakin McKie, the son of his girlfriend, who died Feb. 26, 2017 in their home on the 12900 block of Umtali Road in Tehachapi.
An autopsy determined Anakin had injuries consistent with violent shaking, Prosecutor David Wilson said during opening statements last week.
Daniel McKie is not the biological father of Anakin, but they share the same last name.
Daniel McKie was formally charged with first-degree murder and assault of a child causing death. His bail was set at $1 million.
Eric Roseman, medical social worker at CHLA, was assigned to work with Anakin and his mother while he was at the hospital. Roseman is the social worker who dealt with the repercussions of McKie's Facebook post, including advising Anakin's mother to keep the baby away from McKie.
When Roseman told McKie he had to leave the hospital and could not return, he said McKie "was very calm (and) not showing a lot of emotion" when he was escorted out by security.
McKie's attorneys have argued that his Facebook may have been hacked and he did not post that status on his page.
The trial is expected to continue Tuesday. Wilson is expected to rest the prosecution's case after final witness testimonies, including Anakin's mother.
McKie's attorneys will then give opening statements before presenting evidence and witnesses.