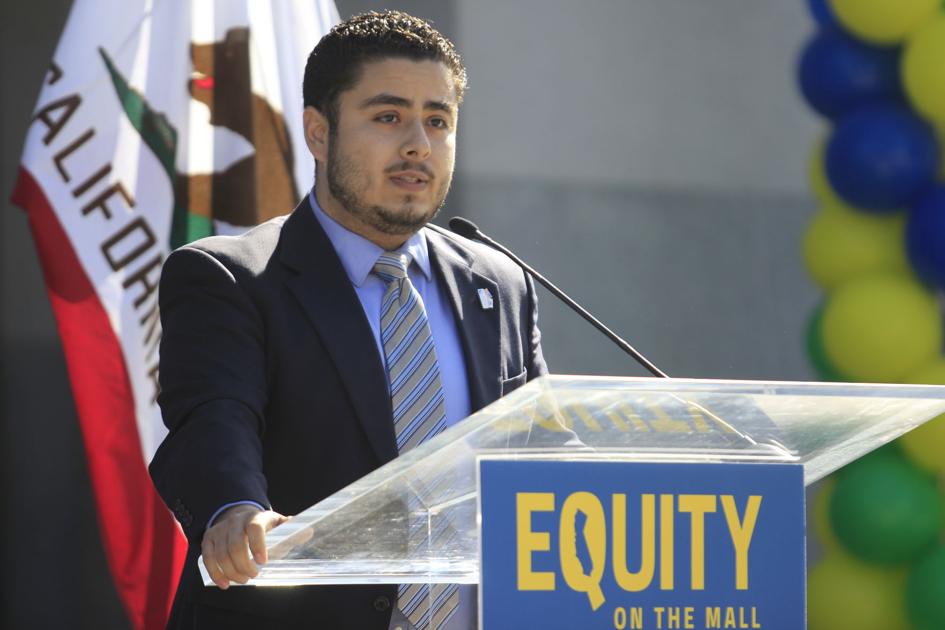 For a town of just 20,000, Arvin sure is in the news a lot. Who's the guy most often at the center of that news?
That would be Jose Gurrola Jr., mayor of Arvin, the farm town at the southernmost tip of the great Central Valley of California.
Gurrola was in the TBC Media studios on Wednesday with The Californian's Robert Price for "One on One," the weekly public affairs webcast aired live on 
bakersfield.com
, to talk about education, industry, the environment and how they are shaping Arvin's future.


• Arvin's oil and gas ordinance, which restricted where within the city oilfield pumps can be placed, displeased the local oil industry, which then supported three candidates for the Arvin City Council who were on record as opposing the ordinance. One of them was elected. Gurrola told Price how that has affected council business — and harmony — six months after the November 2018 election.
• Bakersfield College's long proposed Arvin campus is still in the planning stages. The construction target date of 2021 is not soon enough for Gurrola, but he says it'll be worth the wait. He talked about the campus' best-case impact on Arvin.
• At 25, Gurrola is the youngest mayor in Kern County and likely one of the youngest in California. Gurrola talked to Price about how his youthfulness has affected his job performance.
The complete "One on One" interview is available free and "on demand" at
bakersfield.com
.