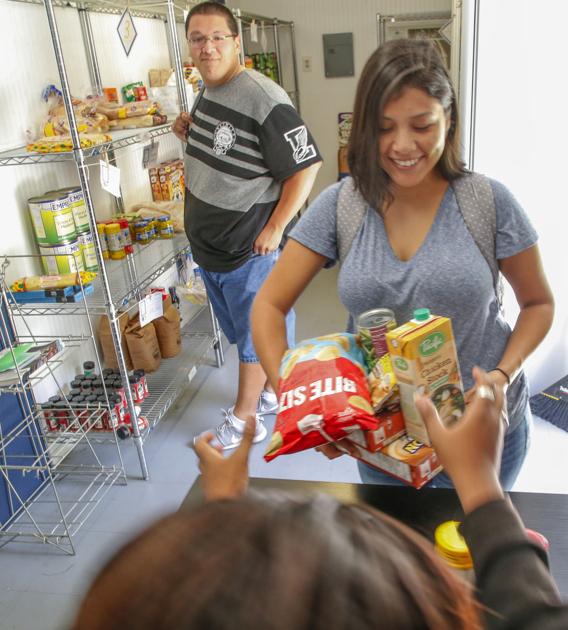 Though the school year is over, hunger in the community is not. As a result, Cal State Bakersfield's Food Pantry will continue being an option for students over the summer – whether they are enrolled in summer classes or not.
The pantry is open from 10 a.m. to 2 p.m. Mondays and Wednesdays and 2 to 6 p.m. Tuesdays and Thursdays. Summer hours, which began May 28, run through Aug. 23. 
Any CSUB student can come and use the pantry during the summer, not just those enrolled in summer courses. Food distributions will take place on the third Monday of the month. The Food Pantry will be in the Student Union lobby throughout June, July and August.