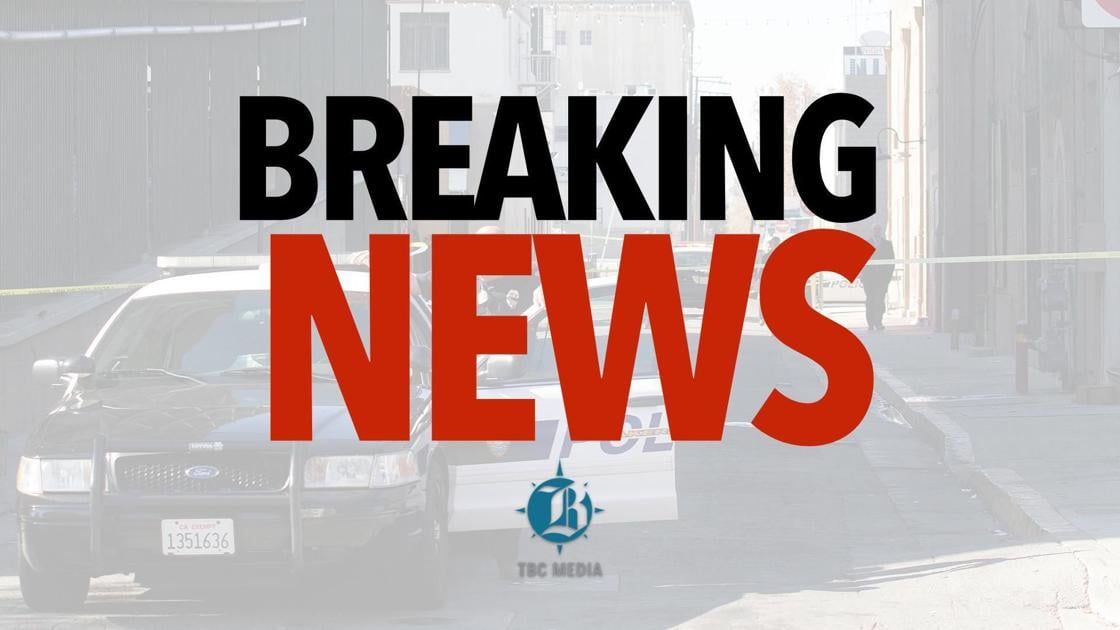 The man who was shot by a woman attempting to get into her home on Wednesday was apparently a family member in love with her, court documents show.
In a restraining order request that the woman filed with the Bakersfield Police Department in April, she said 33-year-old Andrew Oldham, a cousin of her husband, allegedly began harassing her in March through messages on Facebook.
After the woman eventually replied to his messages saying they had nothing to talk about, Oldham allegedly wrote that "If you don't talk to me i'm going to (expletive) explode" and that she was cheating on her husband, after which she blocked any incoming messages from him.
The woman said her husband contacted Oldham asking him to leave his wife alone, to which Oldham allegedly responded with "this has nothing to do with you," according to court documents.
At one point, the woman said Oldham showed up outside her house and asked her to come outside and talked to him. The woman declined to speak to him because her husband was not home and she believed it was inappropriate, according to the restraining order.
The woman said Oldham showed up again "confessing his love for me," she told police.
The woman said she told Oldham's mother about his behavior and that the mother said "he has a gun it could get way worse," the restraining order request shows.
On April 19, the woman was at home with her five children and a few other people when Oldham showed up again, allegedly saying he wanted to apologize for his previous behavior. The woman opened her front door and walked outside to talk to Oldham, leaving her screen door closed but the front door open.
When one of her daughters came outside to ask her mom to open a yogurt carton for her, the woman asked her to keep the front door open when she went back in, after which Oldham allegedly told her to close it.
The woman said she began to feel threatened that he might do something to her, according to the documents.
The woman said she instructed Oldham to leave and walked back into the house and locked the door. Oldham allegedly replied with "you did this to me," accusing her of flirting with him and calling him "baby," the order shows.
The woman told him that she is happily married and did not mean to give him the wrong impression. After returning to the house, she said Oldham got in his car and drove away after a few minutes.
On Wednesday, Oldham allegedly attempted to break into the woman's home with a hammer, during which she armed herself with a handgun and fired one round at him, causing minor to moderate injuries. No one else was injured in the incident.
Oldham was arrested on suspicion of robbery, willful cruelty to a child, assault with a deadly weapon, false imprisonment, carrying a concealed weapon and damaging or destroying a communication device after receiving treatment at a local hospital.