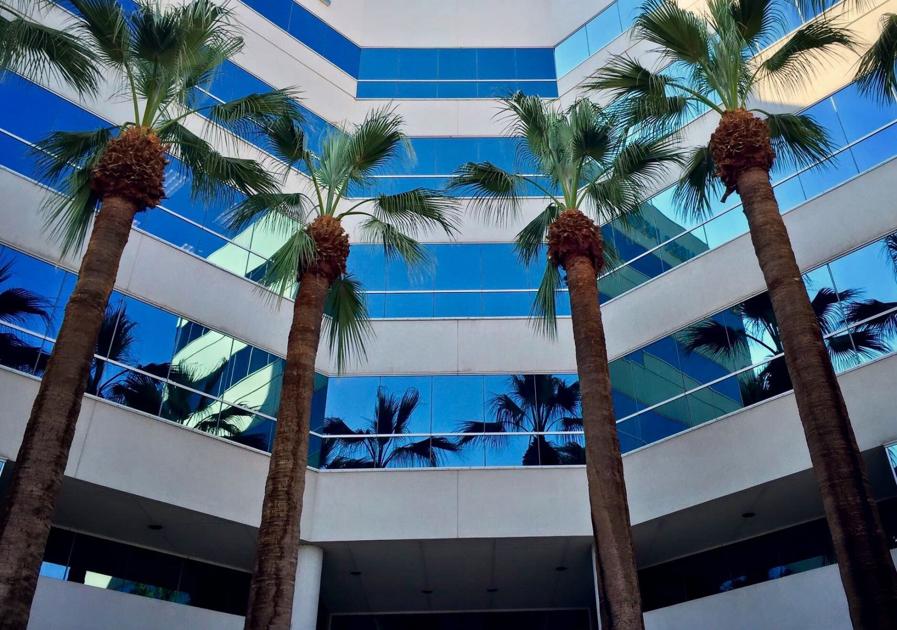 Nearly 4,000 mental health professionals at Kaiser Permanente, including some from Bakersfield, may go on strike soon to urge the health care provider to hire more workers to meet high demand.
The National Union of Healthcare Workers has scheduled an open-ended strike across California to begin on Tuesday. It says Kaiser Permanente needs to hire more clinicians to address heavy workloads and patients' long wait times for follow-up appointments.
"People don't want to go on strike, but the access to care has deteriorated," union President Sal Rosselli said. "It's a critical, horrendous situation. It's a crisis of care."
Rosselli said it can take more than two months for patients to get follow-up appointments because of a rise in demand in recent years.
The state Department of Managed Health Care requires that patients be allowed to get an initial appointment with mental health care providers within 10 business days. But there is no such requirement for follow-up appointments.
In addition to addressing the staff issue, the union is also seeking the same 3 percent pay increase and benefits package workers in other departments have gotten within the past year.
Kaiser Permanente has accused the union of using patients as bargaining chips in the contract negotiations.
"It is disappointing and disheartening that, once again, the leadership of the (NUHW) is calling on our mental health therapists to walk away from their patients," the company said in a statement. "We are asking our therapists not to follow the union's demand. We trust that when the time comes, our dedicated colleagues will be there for their patients."
Susan Whitney, a marriage and licensed therapist for Kaiser Permanente in Bakersfield and a member of the statewide bargaining team, said many of the Kaiser workers who serve Kern County will participate in the strike if it comes to pass.
The union says it has 40 members in Bakersfield, 30 of whom are clinicians and the other 10 are workers such as dieticians and audiologists. The clinicians see more than 100,000 patients from across Kern County, she said.
Whitney said Bakersfield employees will head to places including Fresno and Los Angeles to participate in large protests. If the strike is extended, she said, there will be smaller strikes across the state, including in Bakersfield.
"We hope the strike will make a difference," Whitney said. "It's the last thing we want to do, but I feel like we've tried every avenue, every route that we could, without success. This is where we are now."
In 2013, the Department of Managed Health Care fined Kaiser Permanente $4 million for a lack of timely access to care.
Whitney said while the company has taken steps to make it easier for people to get initial appointments, that hasn't been the case with follow-up appointments, which she said are critical in mental health care because therapists deal with people at risk of hurting themselves.
Mental health workers have staged several walkouts to urge Kaiser to fix the issue, including a five-day strike in December. Whitney said the efforts have not led to any significant changes.
"Kaiser's not willing to take specific steps to resolve that problem," she said. "They're doing well at getting an initial appointment within 10 days, but there's no immediate availability to come back."
Kaiser Permanente said it has increased the number of therapists on staff by 30 percent since 2015 despite a nationwide shortage of mental health care professionals. The company said it is committed to reaching a resolution with the union.
"We remain committed to responsibly reaching a new contract agreement, which is what our therapists and patients deserve," the health care provider said.