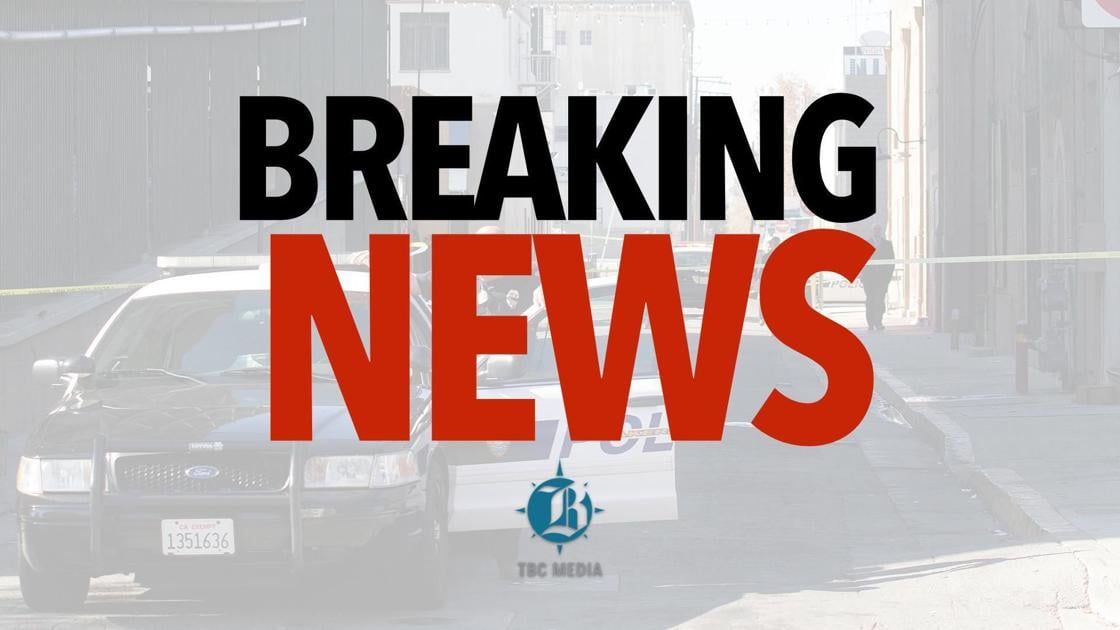 The Kern County Sheriff's Office has arrested a student for threatening to shoot up Buttonwillow School.
The department said on Wednesday at around 11:08 a.m., deputies were sent to the school, located on HIghway 58, after the department learned that a student had threatened on social media to shoot up the school.
Deputies went to the suspect's house and booked him into the Juvenile Hall for making criminal threats. No weapons were found at the residence, the department said.