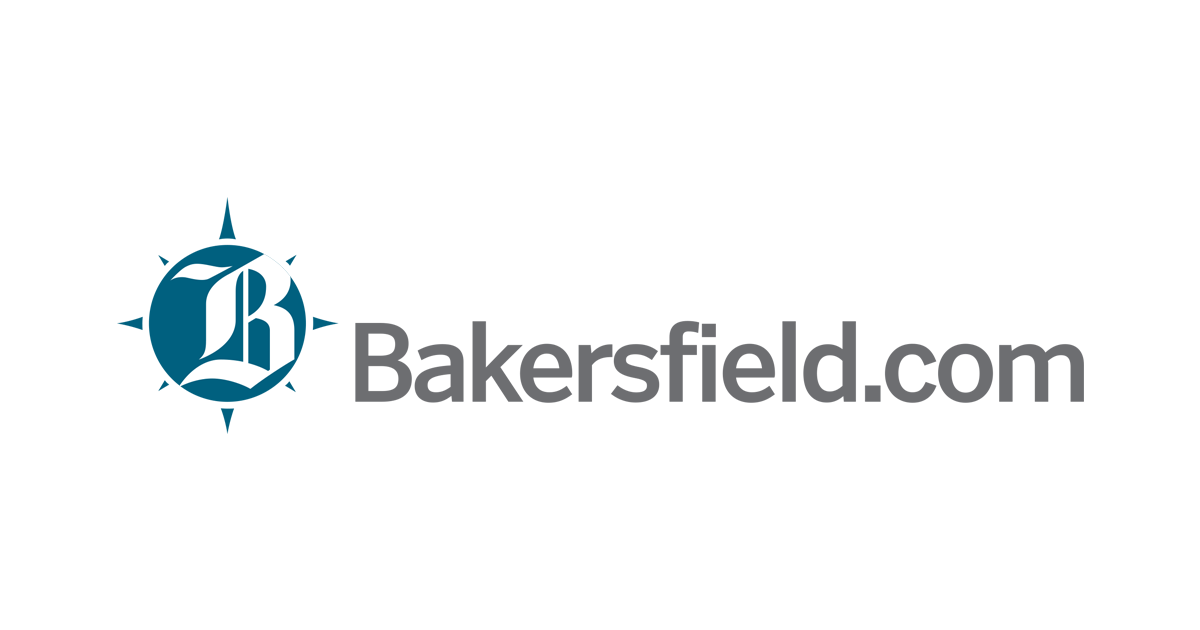 Animal owners found to be out of compliance with Kern County ordinances may soon receive an administrative citation as a result of a new policy.
Each dog in unincorporated Kern County must have a current and valid dog license and a current rabies vaccination. Owners may receive citations for failure to license and vaccinate their dogs.
Citations may be abated if the owners obtain a license or vaccination within 30 days. Failure to comply could result in fines up to $500 per violation.
Currently, the county estimates that approximately 30 percent of all dog owners comply with mandatory licensing laws.
"Licensing your pet is an important part of being a responsible pet owner," Director of Kern County Animal Services Nick Cullen said in a news release. "Licensing fees are what fund vaccine clinics, our foster care program, our adoptions, and in general, the operations of three animal shelters in Kern County. Throw in the fact that 10 percent of all licensing revenue gets put into a spay and neuter fund for Kern County, and it becomes clear that it is the responsible thing to do as a pet owner."
Kern County Animal Services holds a vaccine clinic every Wednesday from 5 to 6:30 p.m. at the shelter located at 3951 Fruitvale Ave.