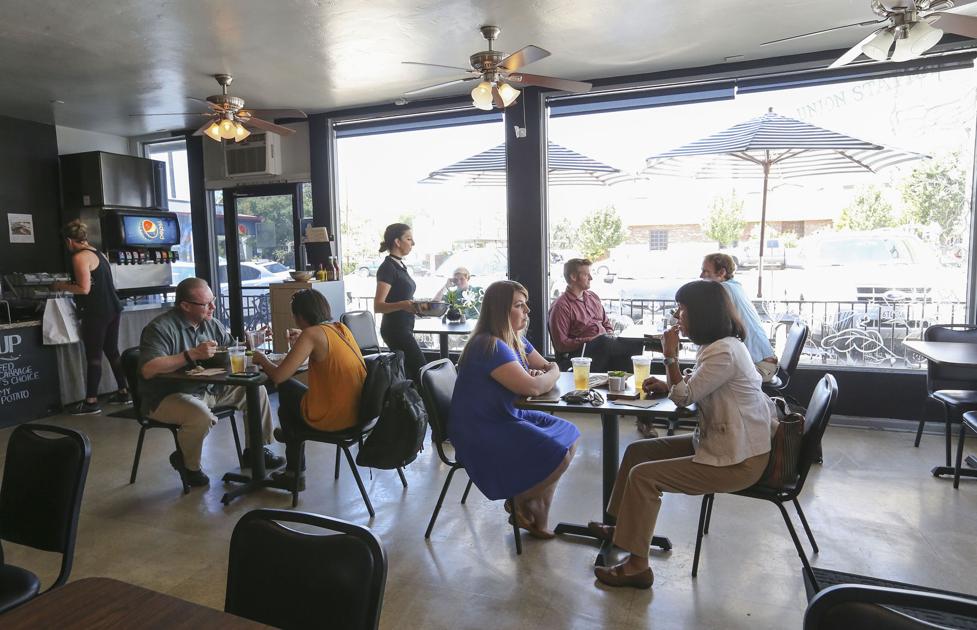 Locale Farm to Table is now back open after being closed Tuesday due to health code violations.
The Kern County Department of Public Health Services conducted a new inspection on Thursday and found that the violations had been corrected. The restaurant once again has an A rating. 
The department ordered the closure of the downtown eatery after county employees found rodent droppings during an inspection.
Inspectors found fresh droppings under a soda fountain machine as well as on shelves under a register and next to a grease trap under a sink, according to the department.
Inspectors also found grease buildup under a fryer and debris under the soda fountain drink machine, shelves under the register and next to the grease trap.
Rat droppings were found in another inspection at the downtown business in August 2018. That inspection didn't lead to closure, however.