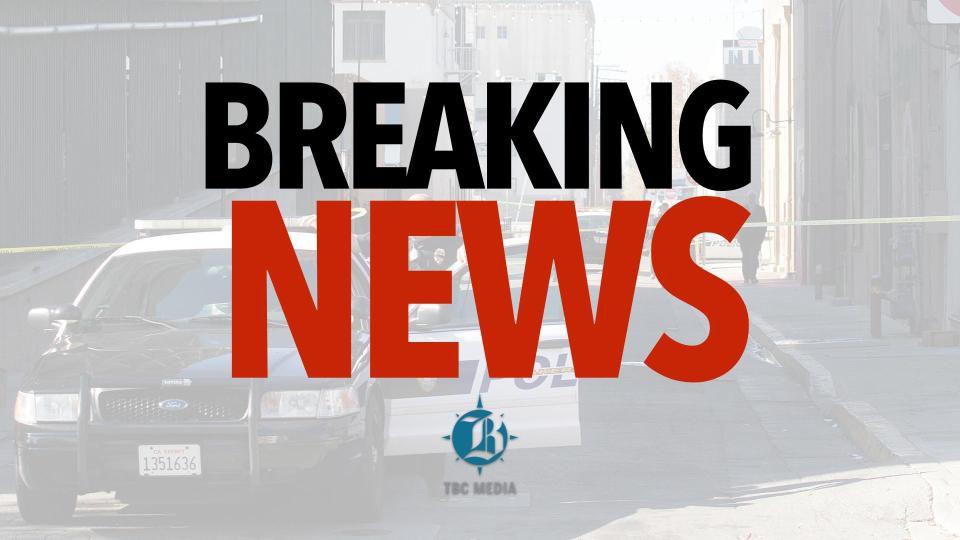 A man armed with pruning shears was arrested Friday morning after he tried to rob a business. 
Kern County Sheriff's Office said at 11:20 a.m., deputies were dispatched to the 6700 block of General Beale Road after Juan Moreno, 25, tried to rob Murray Family Farms and assaulted an employee with a large stick.  
Deputies used less-lethal force to bring Moreno into custody after he didn't respond to their commands. He is being treated at a hospital as a precaution.
Moreno faces charges of robbery, resisting arrest and assault with a deadly weapon.