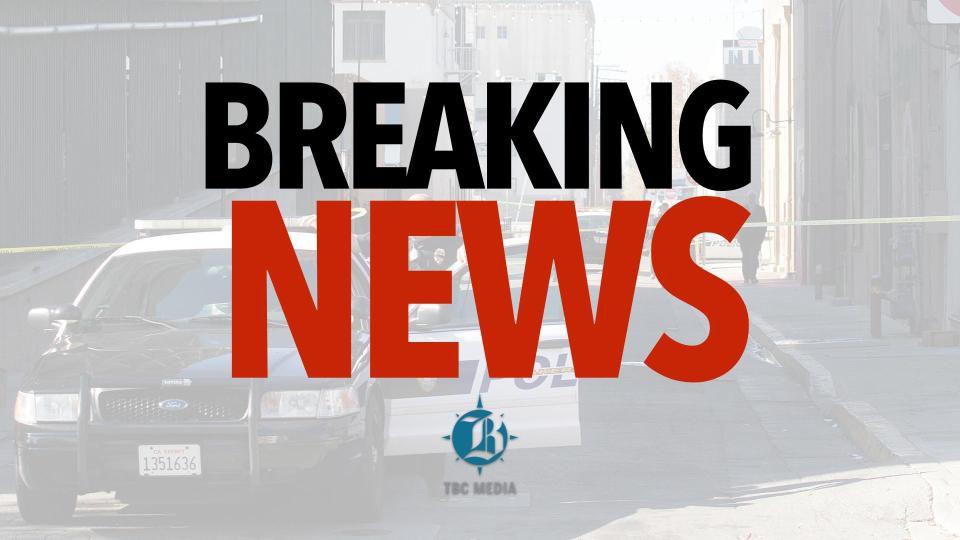 A man whose death was deemed suspicious by the Bakersfield Police Department has been identified by the Kern County Coroner.
Jon Martin Foit, 40, was found dead at around 10:31 p.m. Thursday at the 4300 Block of Bright Shadow Lane.
Foit's father, Peter Foit, was murdered Oct. 15, 2016. Peter was found dead at 537 Pepper Drive at about 6:30 p.m. Coroner's officials determined Foit's death was caused by multiple gunshot wounds and it was deemed a homicide.
It is not clear if there is a connection between the two deaths.
The coroner will be determining the cause and manner of Jon Martin Foit's death at a later date.