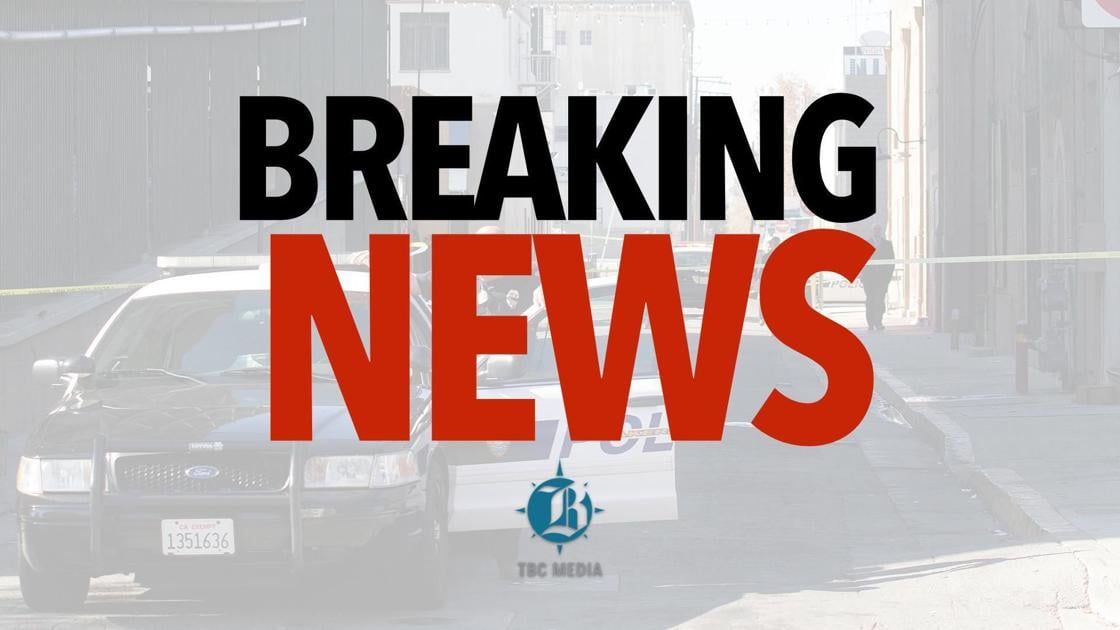 SHAFTER — A man was killed and another arrested in a DUI crash that happened early Friday morning.
The Shafter Police Department said at around 4:22 a.m., the department received a report of a single-vehicle rollover accident on Santa Fe Way just south of Burbank Street. When officers arrived, they found that a passenger, later identified as 22-year-old Shafter resident Rene Daniel Chavez, was dead.
The driver of the red pickup, 22-year-old Miguel Pelayo Jr., was taken to a local hospital for treatment, after which he was arrested on suspicion of driving under the influence causing bodily injury and driving with a suspended or revoked license.