New York Gov. Andrew Cuomo says he's directed law enforcement, city and transportation officials to respond to the power outage in the city.
"We are in constant communication with Con Ed, who has an effort underway to begin restoration of power by midnight tonight," Cuomo said in a press release.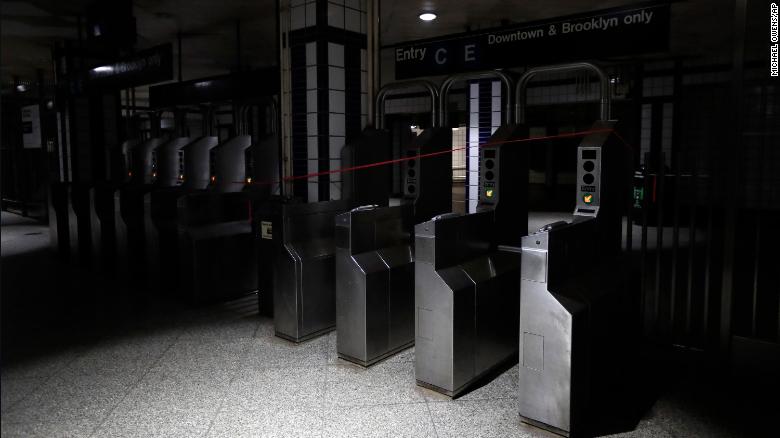 No injuries have occurred as a result of the outage, Cuomo said, but called the incident "unacceptable."
"I am directing the Department of Public Service to investigate and identify the exact cause of the outages to help prevent an incident of this magnitude from happening again," he added.