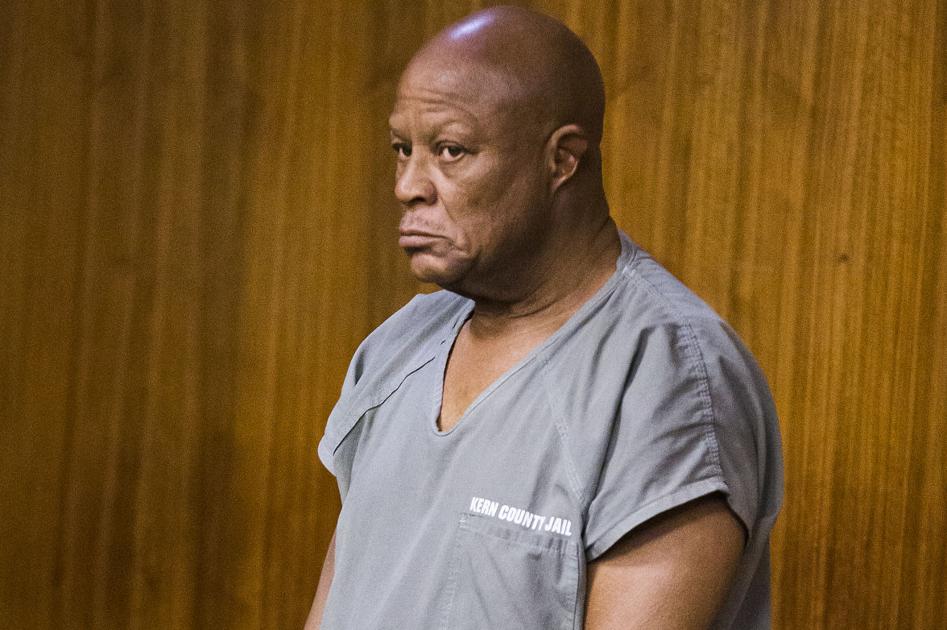 Prentice Foreman was found guilty of first-degree murder Wednesday in the death of Dawn Koons 40 years ago after new DNA technology helped crack open the cold case.
The verdict was announced in Kern County Superior Court.
Foreman, 61, faces a sentence of 25 years to life without the possibility of parole.The sentencing date is scheduled for July 10.
He was arrested in December 2017 after DNA evidence examined with new technology linked him to Koons' murder.
According to court documents, Koons was found by law enforcement in the bathroom of her apartment in January 1979. Her hands were bound and a pillowcase was found over her head. The coroner's office confirmed she died of asphyxiation.
Foreman was questioned following the discovery of the body, as he lived in the same apartment complex, according to court documents. Foreman claimed he didn't know Koons well and wasn't in the complex at the time of the killing.
Due to the limitations of DNA technology at the time, law enforcement wasn't able to connect Foreman to Koons' murder until the Bakersfield Police Department's cold case unit was able to retest DNA from the case using new technology.
This story will be updated.