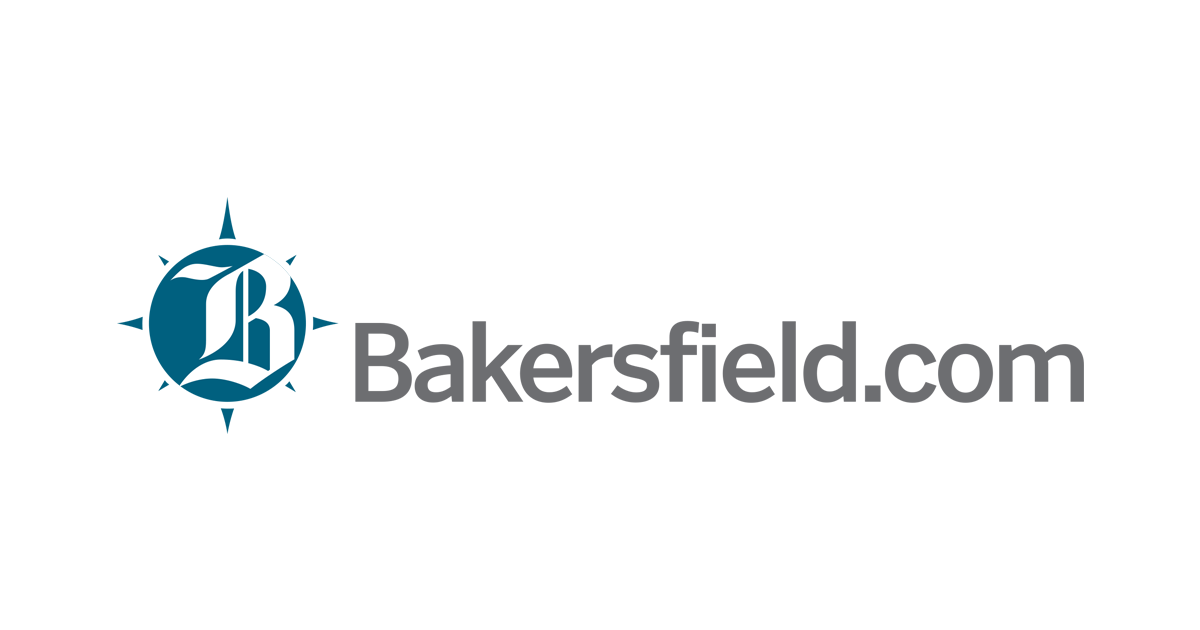 The Bakersfield Police Department is asking for assistance in finding a suspect wanted for indecent exposure.
The suspect is described as a black male with light complexion in his 20s, standing at about 6 feet tall with a slim build. He was seen wearing a black hooded sweatshirt and blue or purple shorts.
The communications center received several calls from adult females reporting the suspect exposed himself to them while in their apartment complex parking lots from around 1 to 2 a.m. on Sunday in southwest Bakersfield.
Anyone with information is asked to call Detective S. Luevano at (661) 326-3907 or BPD at (661) 327-7111.