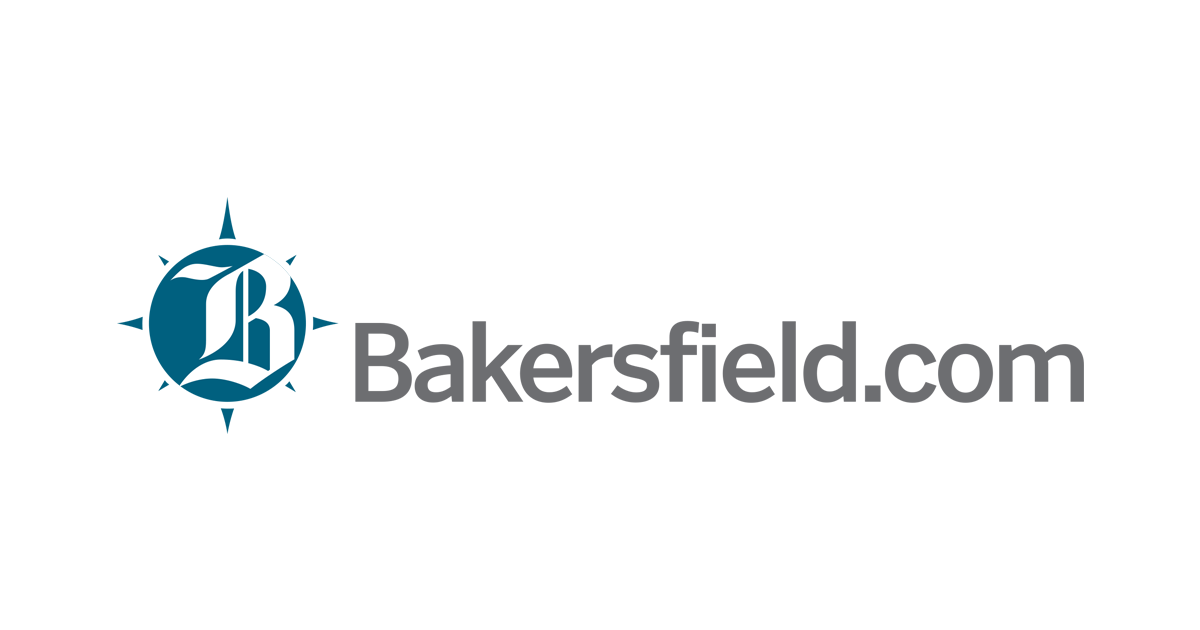 The driver of a SUV suffered injuries in a crash with a pickup at the intersection of 23rd and L streets at around 8:45 a.m. Sunday, according to the Bakersfield Police Department. The driver of the SUV was taken to a local hospital and is listed in critical condition, according to a report. The driver of the pickup was not injured in the crash.
Alcohol, drugs or speed weren't a factor according to the BPD. The man who drove the SUV may have suffered a medical event prior to the crash, according to the report.
Anyone with information about the incident is asked to call the BPD at 661-327-7111.