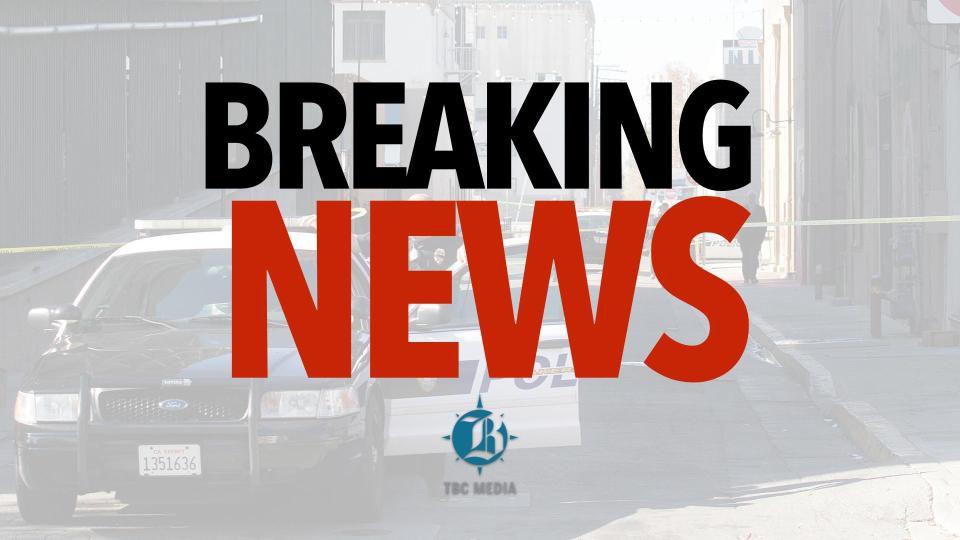 The man who crashed into a Bakersfield Police patrol car turned himself in to authorities Wednesday.
Ignacio Diaz, 27, was booked at the Kern County Jail on a warrant for felony hit and run.
On June 11, a BPD officer was driving a marked patrol car going west near the intersection of East Brundage Lane and Cottonwood Road. A black Chevrolet sport-utility car was heading north on Cottonwood, running a red light and colliding with the BPD patrol car.
The officer was taken to a local hospital for minor to moderate injuries. He has since been discharged from the hospital and is at home recovering, police said.