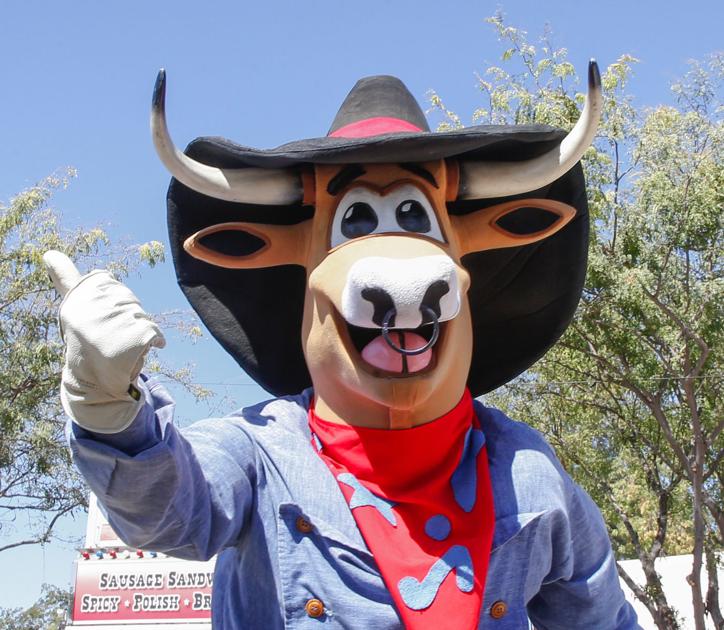 Internationally-recognized rapper Nelly will headline the 2019 Kern County Fair, fair organizers announced Monday.
Known for his early 2000's hits "Ride wit Me" and "Country Grammar", Nelly will perform at the Budweiser Pavilion on the opening night of the fair, which will take place from Sept. 18 to 29.
Other performers will include KC & The Sunshine Band, Tracy Byrd and Pablo Cruise.
"We are thrilled with this year's line-up at the Budweiser Pavilion. Opening our fair with Nelly is going to be huge," Fair CEO Mike Olcott said in a statement. "We have something for everyone and we hope the community will join us for our annual celebration."
The fair's theme this year will be "The Food – The Fun – The Fair!"
All concerts are free with the price of admission.
Other fair events will include a monster truck rally on Sept. 19, followed by rodeo events starting Sept. 26 through Sept. 29, including the popular "extreme rodeo."
There will be some new attractions to the fair such as "Bugology" and a new frontier stage.